Know more. 

Worry less.
Understanding a diagnosis and treatment plan can feel overwhelming. We want to help. On this page you'll find access to resources we trust, along with information and answers to help make the journey easier.
A step-by-step journey
The non-surgical treatment of clubfoot is a transformative journey. We want you to be there for all of it — focusing not only on the life-changing outcomes at the end of the road, but also on the joy that happens along the way. Knowing what's ahead can help.


The Clubfoot Journey® is a highly developed, multi-year process that guides families to a successful correction of their little one's clubfoot condition.
1
Diagnosis
(at or before birth)
Most clubfoot diagnoses are made during a prenatal ultrasound exam or immediately after birth.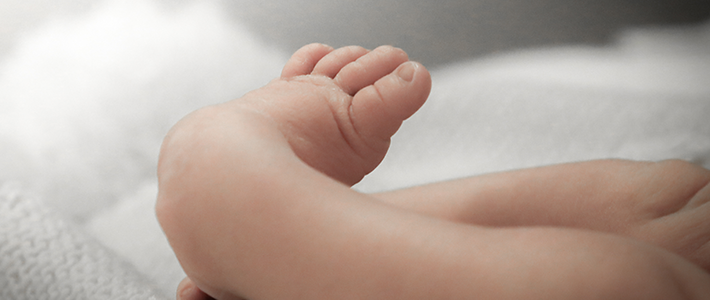 2
Treatment Phase
(6-8 weeks)
Within the first weeks of your baby's life, your child will begin weekly stretching sessions in which a specialist will gently and painlessly manipulate the ligaments and tendons of your baby's foot. After stretching, a plaster cast will be applied to help reinforce the newly corrected shape and position. This process typically continues for six to eight weeks, gradually bringing your baby's foot into the correct alignment.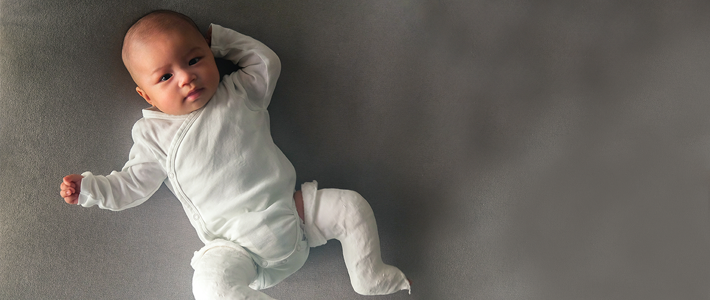 3
Tenotomy Procedure
Before your specialist applies the final cast, your baby will likely have a minor in-office procedure, called a percutaneous Achilles tenotomy. This involves making a tiny incision to the Achilles tendon. By the time the cast is removed, the tendon has healed and grown to the proper length.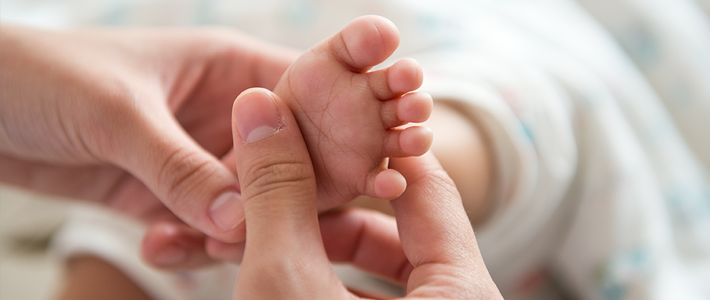 4
Maintenance
After the last cast is removed, your child will be fitted for a special brace, consisting of ankle-foot orthoses (AFOs) attached at the ends of a lightweight bar. This brace must be worn 23 hours a day for three months. It is critical that the brace is worn exactly as prescribed, in order to ensure successful repositioning of the foot.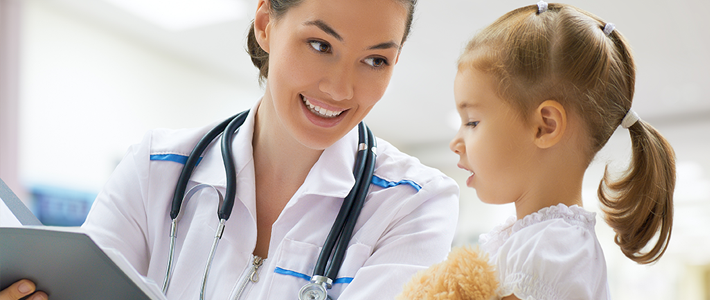 5
Sleep Maintenance
(4-5 years)
To ensure the correction holds, your child will continue to wear the AFO and bar during the night while sleeping for four years, or as prescribed.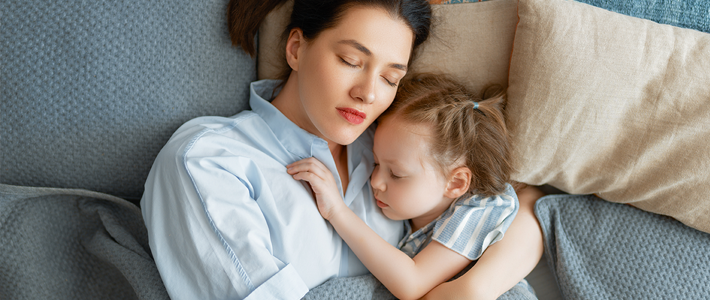 6
End of the clubfoot journey
Children who are diagnosed with clubfoot and treated early can be expected to lead normal lives—walking, running, jumping and playing just like their peers.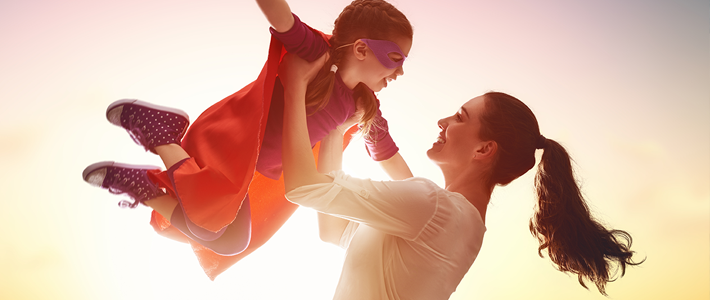 *This infographic provides that such medical information is merely information — not advice. If users need medical advice, they should consult a doctor or other appropriate medical professional. No warranties are given in relationship to the medical information supplied and no liability will be accrued to MD Orthopeadics in the events the user suffers loss as a result of reliance upon the information.
Using our
Mitchell Ponseti®
AFOs and
Ponseti® bars
Mitchell Ponseti® AFO and bars are designed to be soft, comfortable and easy to put on and take off your baby's sweet feet. Check out these instructions and videos for help getting started.
Frequently Asked Questions
What makes Mitchell Ponseti® AFOs different from other clubfoot braces?
Consistency is critical for successful clubfoot correction. But if your baby is fussing and uncomfortable, it's hard to stick with treatment. That's why we designed our AFOs with a gentle-as-your-touch inner lining and a soft synthetic leather body to increase comfort and reduce tears. And that's not just our passion talking—our AFOs have been shown to increase compliance with consistent treatment.
We've designed our AFOs with some additional ease of use features. Like viewing holes at the heel to help you easily check whether your baby's heel is in place. And our patented easy lock-and-release mechanism makes attaching and detaching AFOs from the bar quick and easy for routine activities like diaper changes, in and out of high chairs, etc.
Fitting
How do I know what size AFO and/ or bar to purchase?
View our sizing chart to help determine the best fit for your child's foot. Ask your specialist for additional guidance on sizing. 
I ordered the wrong size AFO and/ or bar. Can I exchange it for a different size?
We want to make sure your child fits comfortably and securely in their brace. Contact our customer service team at 1-877-766-7384 for help.
Do the AFO buckles go to the inside of the foot or to the outside of the foot?
The Mitchell Ponseti® AFO was designed with the buckles set to the inside of the foot to make putting them on and taking them off easier on parents. That said, some Ponseti experts do allow buckles to the outside of the foot based on professional preference or customer convenience. Don't worry; changing the orientation of the buckles outward will not alter the performance of the AFOs or risk of injury.
My child's heel is not down in the AFO. Is something wrong?
If your child's heel is not visible in the heel opening, check with your physician to ensure the clubfoot is fully corrected. If he or she indicates that the correction is good, it may not be necessary to force the heel down into the AFO, as this can lead to skin irritation, bracing discomfort and reduced bracing compliance.
What are some tips for helping my child adjust to wearing the brace?
Visit the Ponseti International Association website to learn some great tips to help your child adjust to wearing their new AFO and bar system.
How long will each pair of AFOs and the bar last?
On average, an AFO will last 4-9 months. However, some children grow rapidly and will need new AFOs sooner. As your child's growth rate slows, more time can be expected from each AFO.
The bars are adjustable and should last approximately 2-3 pairs of AFOs. The bar width should be periodically checked and adjusted to match your child's shoulder width or as recommended by your physician or orthotist.
Warranty / Return Policy
Something went wrong with my child's AFO/ bar. How do I get a replacement?
We're sorry to hear your AFO or bar isn't working quite right.
When contacting us about a broken item, please provide the following information:
Patient's name
Date your product was received (if known)
If a broken shoe: Provide a description of the broken component, size of show, left or right (buckles to the inside of the foot) and lot number. You can find this information on the tag inside of the shoe (pull down the white insole). The bottom line of the tag is the size, along with an L (left) or R (right) and a number, followed by Lot Number and a series of letters or numbers. 
If a broken bar: Described the broken component and size (if known).
What is your return policy?
First and foremost, we want you and your child to be happy and comfortable with your system. So we handle all returns on a case-by-case basis. Before sending back any items, make sure to contact our customer service team for a Return Authorization Number. Note that refunds may take up to 4 weeks upon receipt to process. 
Take time for
a little fun
Your child is pretty special. These coloring pages are a simple way to help your child celebrate their unique and wonderful journey—and have some colorful fun along the way.